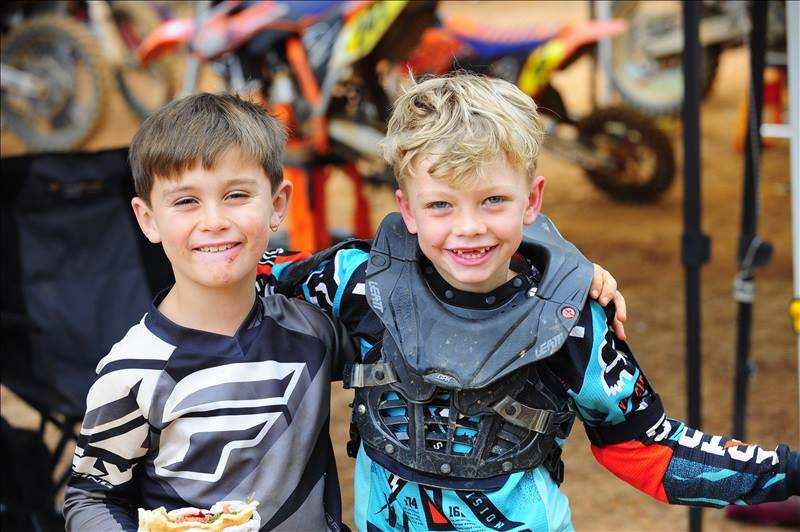 WELCOME all new and renewing members to the 2022 race season. Being a member at our club isn't just about racing, it's also about being part of the fantastic social community we have at Lightweight.
Memberships can only be obtained and completed online through Ridernet. If you require assistance with your application, please check out the help page on Ridernet or contact our memberships coordinator. Our memberships run for a calendar year so joining at the start of the year brings the best value. We do offer discounted memberships at intervals throughout the later parts of the year to allow for the late comers.
New to the sport? For more information on getting started, rules, and what you need to do, Motorcycling WA has great information available Junior Riders / Senior Riders. If you would like to know how MWA fits with our club, we recommend you contact our Memberships coordinator or one of our Board members, who can answer your questions and provide you with guidance on getting into our club and the sport – What gear you need, what membership is right for you and your family, and how you can upgrade or change my license etc.
For new members who don't as yet have an Motorcycling Australia license, you'll need to head to the Motorcycling WA page and apply online. There are options for competition as well as recreational licences.
2022 Annual Membership Fees
Membership Fees
Single – $350
Family (max of 4 riders) – $500
Demo Comp – $100 (This is only for New license holders who are under 9yrs and hold a mini rec lic)
Pit Shelter Hire
1/2 Shelter – $20
Full Shelter – $40
Pit shelter renewals need to be completed by 31st January 2022 to secure your shelter.
These prices are fully inclusive, there are no additional charges. A gate key will be issued to those who meet the requirements. Only riders are to be registered as members, as no non-rider family members need to be added.
Once your new membership application is completed on Ridernet, you will receive a Tax Invoice/Receipt in your nominated email inbox. This receipt can be used as proof of membership until you receive your membership card from MWA.
Demo Riders
If you are a 50cc non-competitive member who is applying for their first ever membership please email or message us through our Facebook page here and we'll discuss how you go about receiving a free membership for your first year.
Gate Keys
Gate or a practice key are only available to those who have a Practice Supervisors License or equivalent and have provided a copy of the relevant license, both back and front of the license, to the Memberships coordinator either in person or via email. The PS1 course can be found here.
Busy Bees & Flag Marshalling
The Club will continue to operate with a Busy Bee levy for 2022. This is to encourage your participation as a volunteer, as without you, YOUR Club and YOUR Facilities are unable to operate as we all expect them to.  All members are expected to assist with a minimum of 12 hours volunteering, which is equivalent to 2 busy bees, or a full day for off-season projects.  Members who fall short of meeting this requirement, may have their track access suspended. There are many projects happening in 2022 and as the saying goes many hands make Lightweight work, so there will be plenty of opportunities to help out, either side of the main season.
How do Busy Bee events run? (check out Busy Bees in the Members Area). Busy Bees are advertised on our Members only Facebook page and are usually the day or weekend before our club events (Check out the Calendar for 2021). Busy bees start at 8:00 am and generally run early into the afternoon. Members are welcome to come for an hour or maybe 4 depending upon your time availability. We normally have jobs that the kids can help out with, so bring them along as well. Remember to everyone attending must sign-in on arrival and sign-out on departure to register your attendance.
For all other membership enquiries please contact