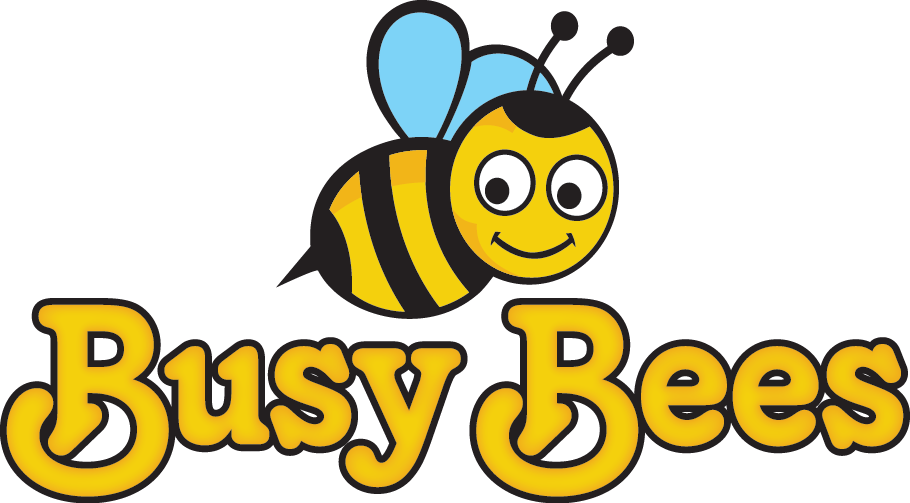 Throughout the year the Lightweight Motorcycle Club constantly requires track preparation, facility maintenance, grounds keeping, and the occasional special project works undertaken by the Board, all of which require the help and support of our members as VOLUNTEERS.
Scheduled Busy Bees are one means of keeping our club in the best condition possible. As a member of the Lightweight Motorcycle Club, you are expect to volunteer a minimum of 12 hours of your time over the course of the year to help keep the club functioning. The club grounds and facilities belongs to the members, and it's up to all of us to maintain, improve and promote this amazing facility we have.
We understand that life is busy for all, and time is a luxury item, so too is motocross riding and racing. To ensure you get the best from your club, we have scheduled our Busy Bees on Saturday's, usually the day before an event or the weekend before, commencing at 8:00 am and continuing for most of day.
This allows flexibility for you to assist at a time convenient on the day, whether that be for an hour or for four. Bring the kids along, as they are more than welcome to attend. We can always find things to keep their little hands busy.
Keep an eye on your email inbox and our Facebook page for all upcoming Busy Bee events and works. We look forward to seeing you at the Club. Please bring along your personal safety equipment, gloves, shovels, rakes, brush-cutters, blower-vacs, high pressure cleaners, to help with the multitude of jobs that regularly need to be done.
Need more information, or if you're unable to attend a scheduled Busy Bee, please keep us informed and we will keep you updated with other options where you can volunteer. Please contact one of the Board members to discuss how you may be able to help out the club.
THIS IS YOUR CLUB AND MANY HANDS MAKE LIGHTWEIGHT WORK